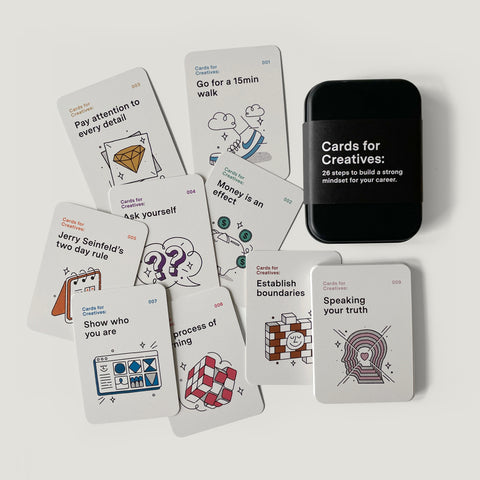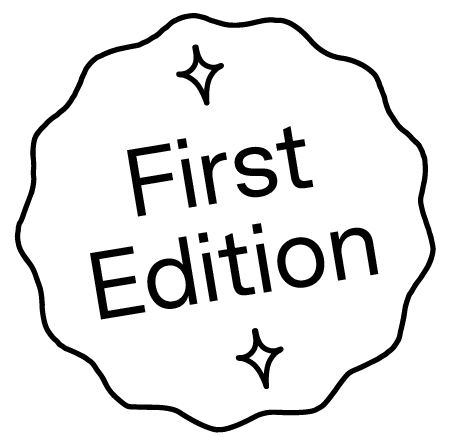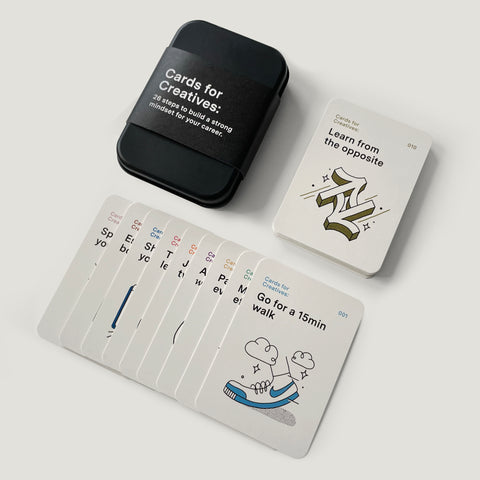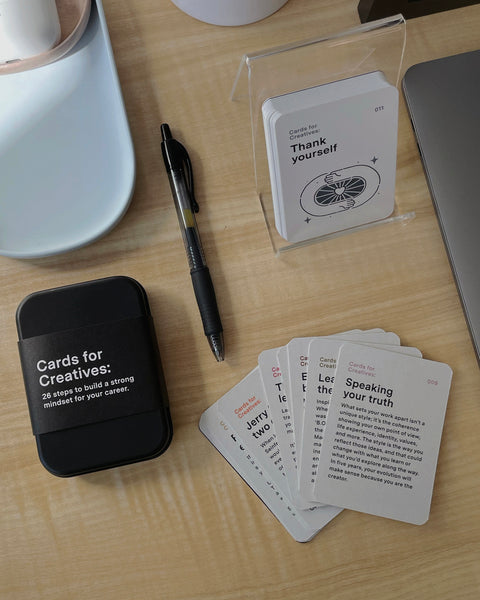 Is this a board game? Is this a book?
No, this is a stationery piece that you can display on your desk. You get 26 unique cards with valuable advice on each, so you can always have a quick pep talk on your hands.

These cards can help you get back on track and remind yourself that you've got this.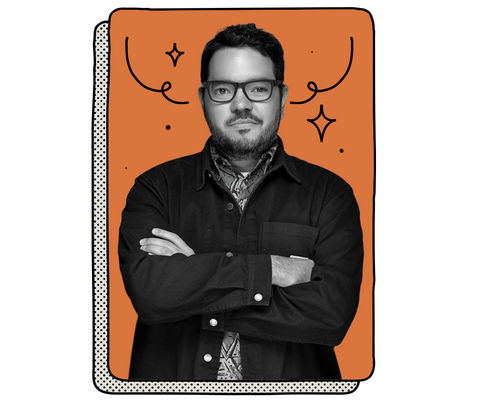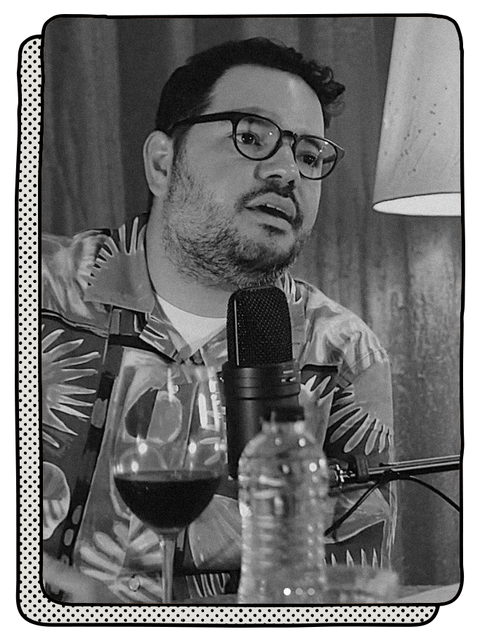 Introducing Cards for Creatives
Hope this inspires you to create something greater.